Did you know that The Voice Shop Music Academy is now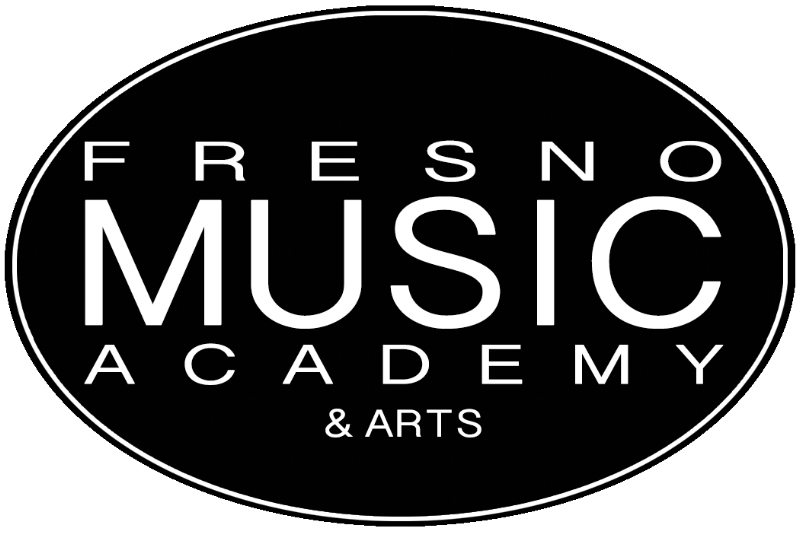 Same great lessons: voice, piano, guitar, bass, uke, mandolin, banjo, drums, violin, fiddle, accordion,harmonica, early childhood Music Classes, theater workshops, acting workshops, and more. In our new space, more lesson rooms, new theater, we are ready for you.
Fresno Music Academy & Arts was just voted Parent Magazine's 2018 Best Place in Fresno and surrounding areas for Music Lessons? It's true. Come visit us. Click here to get to FMAA's site now!
Are we the right music school for you?
Are you ready to start now? We are now scheduling lessons for Voice, Piano, Guitar, Drums, Fiddle, Mandolin - Get your spot reserved today. Prime times go fast!
Voice, Guitar, Piano, Bass, Drums, Fiddle, and Mandolin and now Violin!
559-222-SING (7464)
WANT TO KNOW TO KNOW MORE ABOUT
THE VOICE SHOP MUSIC ACADEMY?
REQUEST INFORMATION NOW - CLICK HERE!
Are we the right music school for you?
559-222-SING (7464)
The Voice Shop Music Academy is one of the fastest growing music lesson academies or music schools in Fresno and the central valley. Teaching Voice lessons, Guitar, Piano, Bass, Drums, Fiddle, and Mandolin since 1998 we offer music lessons to kids, teens, & adults from 6 years to senior citizens. Several of our long time students travel from Clovis, Madera, Kerman, Hanford, Visalia, proving that our students are willing to travel long distances for the highest quality music instruction.
While you are here researching the Best Music Instruction for you, please consider the Top 10 Benefits Of Becoming A Student At The Voice Shop Music Academy and find out why we are one of the Fastest Growing Music Academies that Offers Top Quality Music Instruction.
Benefits of becoming a Voice Shop student:
The largest voice instruction, music instruction with the most qualified teaching faculty in Fresno and surrounding areas.
We have 9 music teachers, all with either University training, and or professional performance experience.Our music teachers are dedicated to learning about your personal musical goals and helping you to achieve them. We are confident that we have the right teacher to meet your needs. In addition to their teaching credentials, our teachers have warm personalities, are extremely friendly and dedicated to teaching you the style of music that you want to learn.
Wide range of lessons times available.
The Voice Shop schedules appointments Monday through Saturday - 10:00 AM - 6:00 PM
A proven track record of excellence.
Every year, aspiring music teachers start their own studio and within a year or two later its closed. Since 1998, The Voice Shop has a proven track record of of offering quality music lessons, year round. Our mission is teaching music.
A comfortable waiting area for parents.
Our clients enjoy a spacious , professional waiting room with comfortable chairs, Wi-Fi. magazines, and the work of regional artists displayed throughout. The Voice Shop also hosts the retail area, Coda, for occasional gift shopping.
Lesson rooms
Our lesson rooms offer a comfortable study area with the necessary equipment, stereos, amps, pianos and keyboards, and more needed for our students to reach their musical objectives.
We encourage every student to present their skills as a musician in our recitals. Scheduled approximately every quarter, parents, family and friends get the opportunity to see, in our newly remodeled performance area, the work of their student.
Located in the heart of Fresno's cultural art district.
The Voice Shop is proud to be in Fresno's Tower District, and it's convenient location makes it easily accessible for anyone in the Fresno/Clovis area. Just a short walking distance from restaurants, theaters and the historic Tower Theatre.
Month to Month lessons
The Voice Shop does not require semester minimums for lessons. Every student here is on a month to month basis.
Buy your first month online
If you are ready to start, you have nothing to lose as we only want students who truly want to be here and we will not commit you to a long term contract.
Lessons are first come first serve so contact us today to arrange your first lesson
559-222-7464
559-222-SING
The Voice Shop - 1296 N. Wishon Ave. - Fresno, CA. 93704